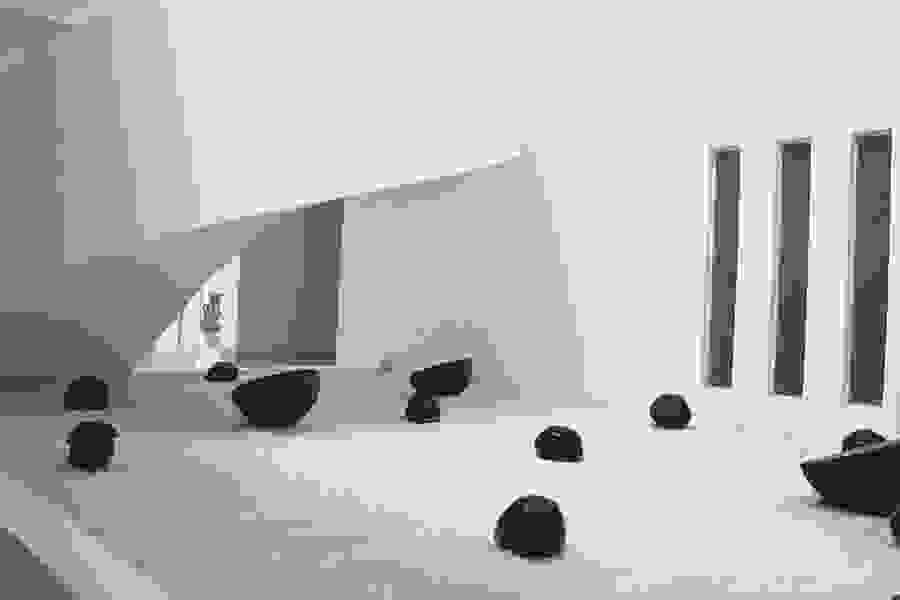 All the Jacuzzi Suites have free access to the Xenia Wellness and to the 15th Lounge floor, with services such as concierge desk, internet Corner, free drinks and snacks and Spanish and international newspapers. They have a double bed and views of the sea, as well as access to a terrace with solarium and sea views. Additionally, we gift our guests with a bottle of cava on the first night.
Enjoy an exclusive stay with USB, MP3 and PC connections with free Wi-Fi and DSL, mini-bar and microwave, coffee and tea tray, free safe (laptop size), 32" LCD TV, adjustable air-conditioning, 24h room service, exclusive amenities and bathrooms with natural light. And that is not all: our Jacuzzi Suites have a DVD player, computer and stereo system.
The 15th Lounge is a space of exclusive use for the guests of the Executive rooms, Jacuzzi Suites and Suites. For this reason, it has been designed especially to satisfy the needs of the most demanding clients. The guests that stay in these rooms have free access to the Spazio Wellness and also to this space. As well as the exceptional comfort that this type of room offers, guests can enjoy a range of additional services that will let them enjoy a stay with luxury down to the very last detail.
International and national Press
Exclusive access to The 15th Lounge
Snack and beverage service from 11am to 20pm
Concierge
Exclusive terrace with amazing views of  the Mediterranean Sea
Business corner, Internet connection and printer
Tv and library corner
Free acces to the Spazio Wellness